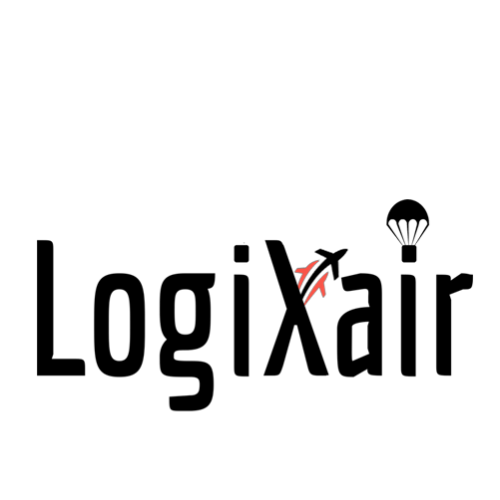 Team info

Bhanu Teja Chidura

Rahul Sahu
Clusters

We are looking for new team members with the following skills
Electronics Engineer Communications Engineer Team Management Full-Stack Developer
Contact us!
LogiXair- Unmanned Aerial Vehicle based Logistics Services
The Challenge
Currently, most of the Unmanned Aerial Vehicle(UAV) based logistics service providers aim at last mile delivery. They use small drones, that can carry payloads up to 2-3 Kilograms and fly effectively for 10-15 kilometers. This way, these operators can deliver single packages to one customer at a time and are limited to the area. But to make logistics efficient and time saving; focus should not only be put on fast last mile delivery services but also faster middle mile delivery services. Many remote communities do not have access to basic amenities and the immediate need for supplies in humanitarian operations is delayed due to poor logistics. Express logistics plays a crucial role for successful humanitarian operations around the globe.
The Solution
LogiXair focuses on addressing the heavy cargo delivery sector, improving transit times by automating the process by utilizing a network of UAVs to cover a larger area. By doing so the goal of Same-day (or) One-Day Delivery is achieved. This system saves the most critical and important resource- Time; by delivering between places within a couple of hours or minutes. LogXair's UAV fleet adopts the Aerial-Trailer Truck configuration design philosophy which allows us to carry multiple types of cargo using different types of cargo containers and only a single aircraft. This also cuts the loading/unloading time to a fraction hence reducing on-ground time. We aim at providing express logistics solutions to communities around the world and support humanitarian operations. LogiXair is similar to a trucking company but uses UAVs to provide rapid delivery, enhancing the current logistics infrastructure.