Every year, since the first edition in 2017, the UT Entrepreneurial Challenge has offered students the opportunity to further develop their own, ingenious ideas, prototypes and research projects into business plans, minimal viable products and start ups.
The main purpose and mission from the first edition onwards is challenging students to create great, out-of-the-box thinking innovative solutions for societal problems and translate them into real products and business plans, while interacting and making use of the expertise from our innovative and very knowledgeable partners.
The UT Challenge has grown into a platform that every student can benefit from. In previous editions, hundreds of students have developed ideas and prototypes with regard to important societal themes, drawn up business plans and exchanged valuable knowledge with the (local) business community.
In close collaboration with University of Twente, Student Union, Novel-T, NIKOS and Designlab the 4th edition of the UT Challenge will be organized this year. Many new partners have joined our network and are eager to work with UT-students on successful innovations and startups. We are extremely grateful to University of Twente and our partner for their support and we are looking forward to make this year's edition another big success!
In a 4TU context, the format of the UT Challenge will be used in 2020 to organize similar competitions at all 4 technical universities (TU Delft, WUR, TU/e, UT). The entries of these competitions get the chance to compete in Q4 of 2020 in the 'Dutch 4TU Impact Challenge'. More information about this challenge can be read in February via our website and social media channels.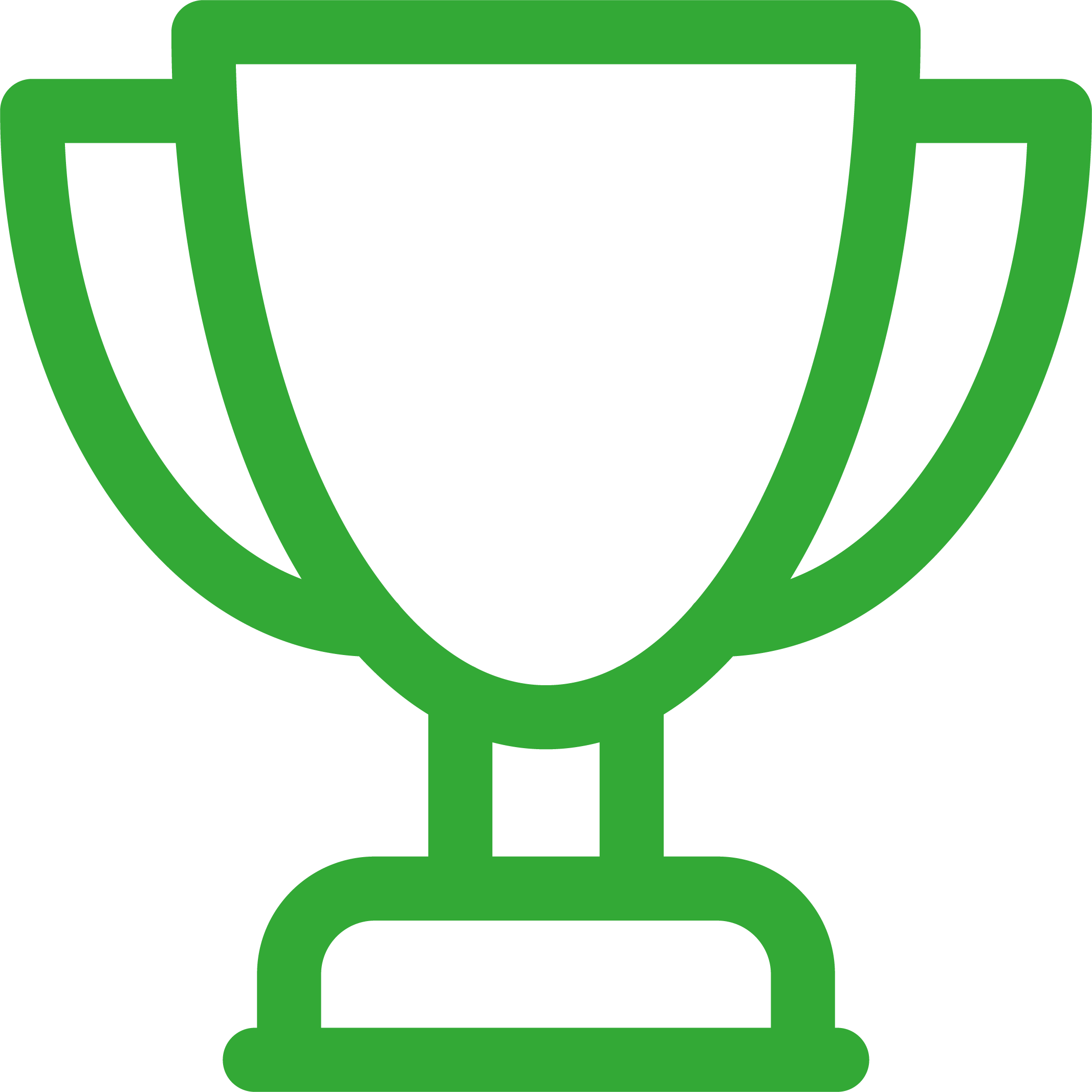 COMPETITION
Let us know about your idea! Participate either alone or in a team. Create an account and start making use of the platform. Interact with the network and visit workshops and speed dating events. Pitch your idea, show off your prototype and test your business canvas with experts and potential lead customers and suppliers. Sign up now and make your way from idea to prototype to world market.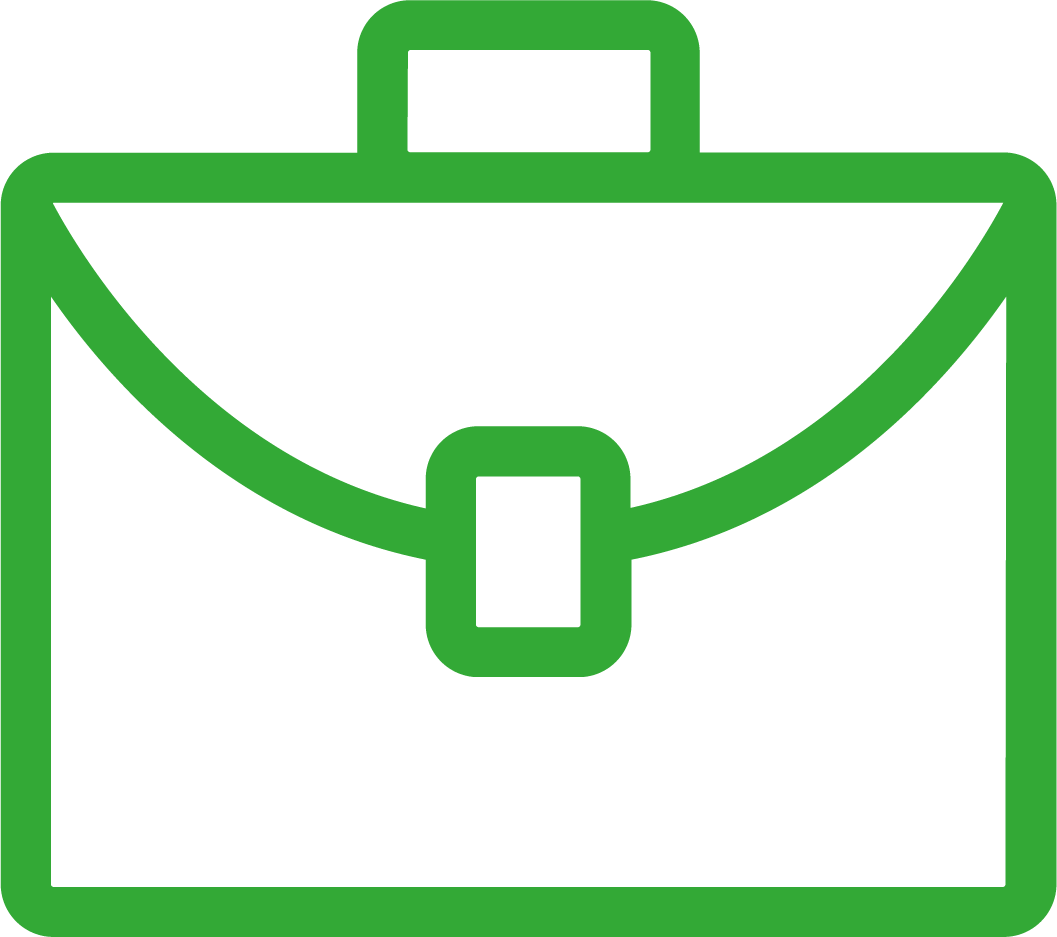 CHALLENGING BUSINESS CASES
You do not have an idea of your own, but are you looking for an interesting challenge? No problem! You can subscribe for intriguing business cases from our partners.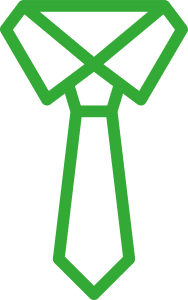 CAREER
Are you looking for an internship, traineeship or perhaps a job? You can easily make this known to the diverse network of the UT Challenge by uploading your C.V. and share it directly with partners of your own interest, while being notified about interesting career opportunities.