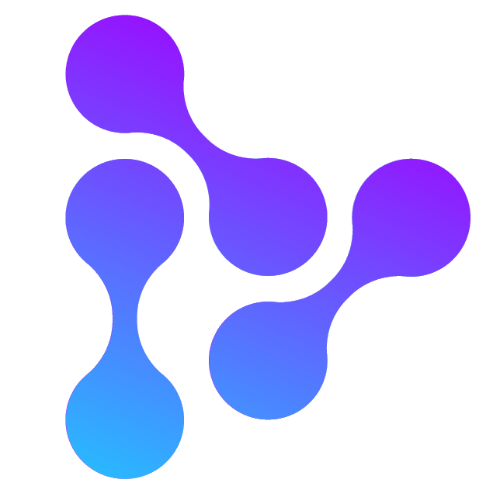 Team info

Erik van de Pieterman

K. Van den Brink

M Te Braake
Clusters

We are looking for new team members with the following skills
We are looking for: Interns / graduation proposals in the follow areas: Data science / computer science: -Research on high quality time stretching -Research on beat matching algorithms -How to analyse user data using advances algorithms. -How to build mixing agents for our DJ. Digital marketing: -Research on customer journey -Research on optimizing online conversion rate -Research on optimal social media strategy Furthermore we are looking for angel investors with strong ties to the music industry and passion for music innovation.
Contact us!
Awaves - Artificial DJ
The Challenge
The music industry is not yet data-driven. Music played in almost all contexts is only very crudely tailored to the listners. There is no technology available that really allows people to achieve an optimal music experience taking into account a diverse group of listners. The only real option is a DJ, but that is often times not affordable. We believe technology has the potential to substantially increase the quality of the music experience, something that influences almost everyone daily.
The Solution
We are building a next generation artificial DJ that will be the new wave of global Dutch DJ innovation. Our DJ can mix music together using artificial intelligence for automatic drop and beat detection. It can use many types of user/group data to recommend and suggest songs, and can read user input data on the vibe of a setting to adjust the music accordingly. Everyone can use this DJ technology in our Awaves Play app, where several unique features make sharing and listening to music with friends easier than ever before. Hereby we aim to greatly improve our user's music experience.